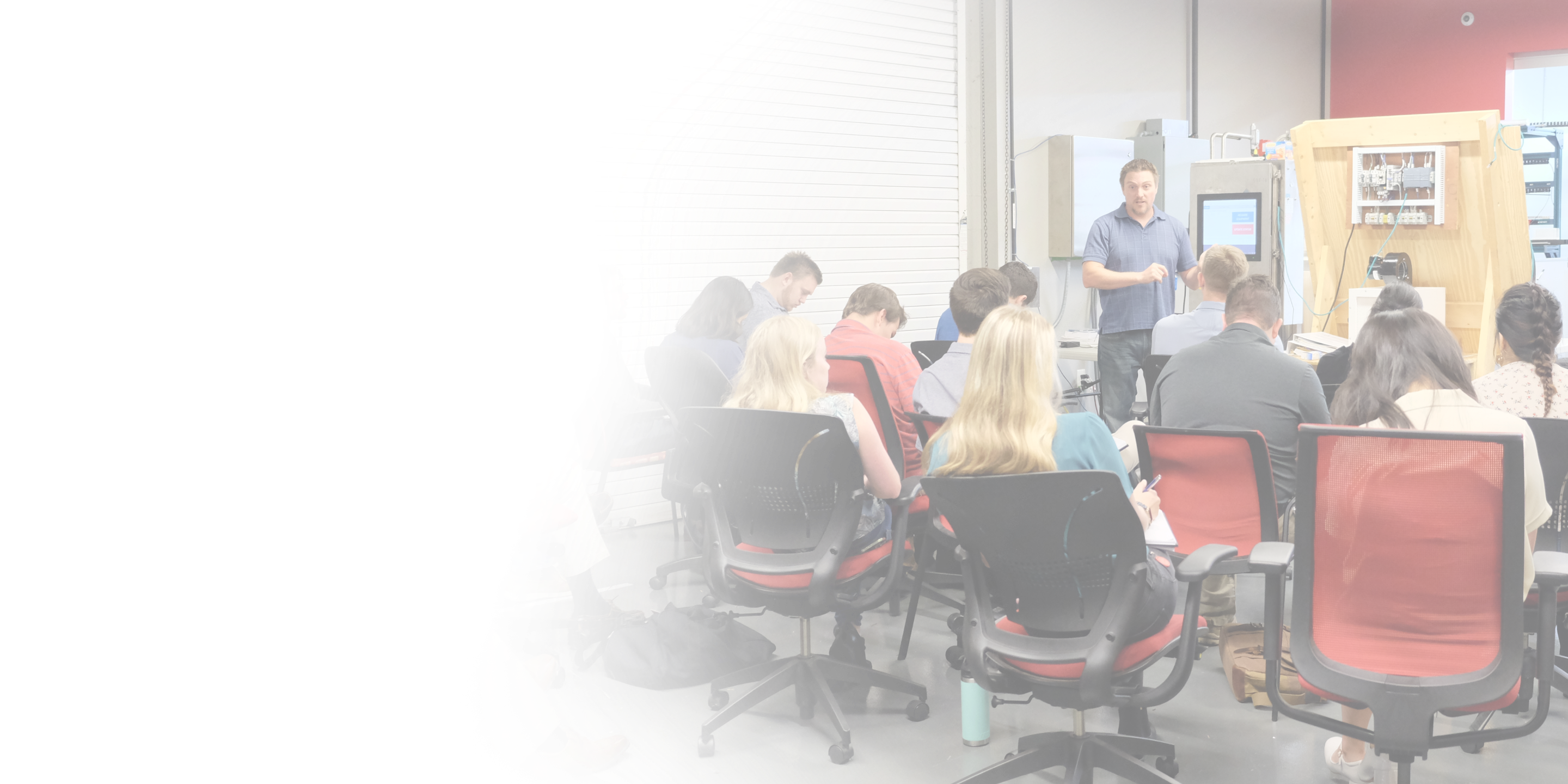 Culture
At Sequence, we believe in giving as much support to our employees as we give to our clients. We work hard to foster a culture of accountability, openness and learning to ensure our people and our projects are as successful as possible.
Working at Sequence
Putting our people first
Finding and keeping great people requires an active approach to leadership. That's why we take great pride in creating a work environment where our people feel listened to, invested in and appreciated.
Approachable
At Sequence we're proud to have an open-door policy with our employees. It doesn't matter if the feedback is positive or negative, we want to hear it — and we promise to keep the conversations going.
Diversity Statement
Diversity Statement
Sequence employees are united by a shared commitment to our Core Values and our Passion to improve the quality of life for our clients and patients, team members, and the communities we serve.
We believe that we are able to grow and learn better together with a diverse team of employees. The collective sum of the individual differences, life experiences, knowledge, innovation, self-expression, and talent that our employees invest in their work allows us to nurture and preserve a culture of inclusion and connectedness.
Sequence recruits and rewards employees based on capability and performance — regardless of race, gender, sexual orientation, gender identity or expression, lifestyle, age, educational background, national origin, religion or physical ability.
Always Learning
We encourage and facilitate a culture of ongoing learning that aligns our knowledge base with evolving industry trends and technological advancements.
Accountable
We hold ourselves and our teammates to the highest standards and value a culture where we can all learn from and support each other.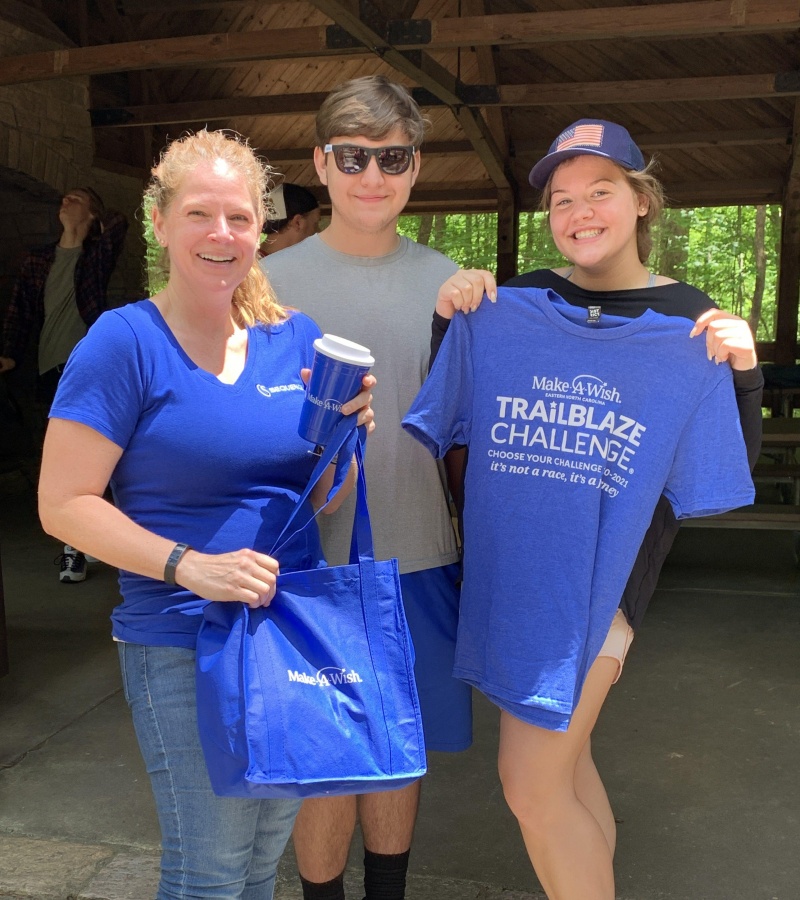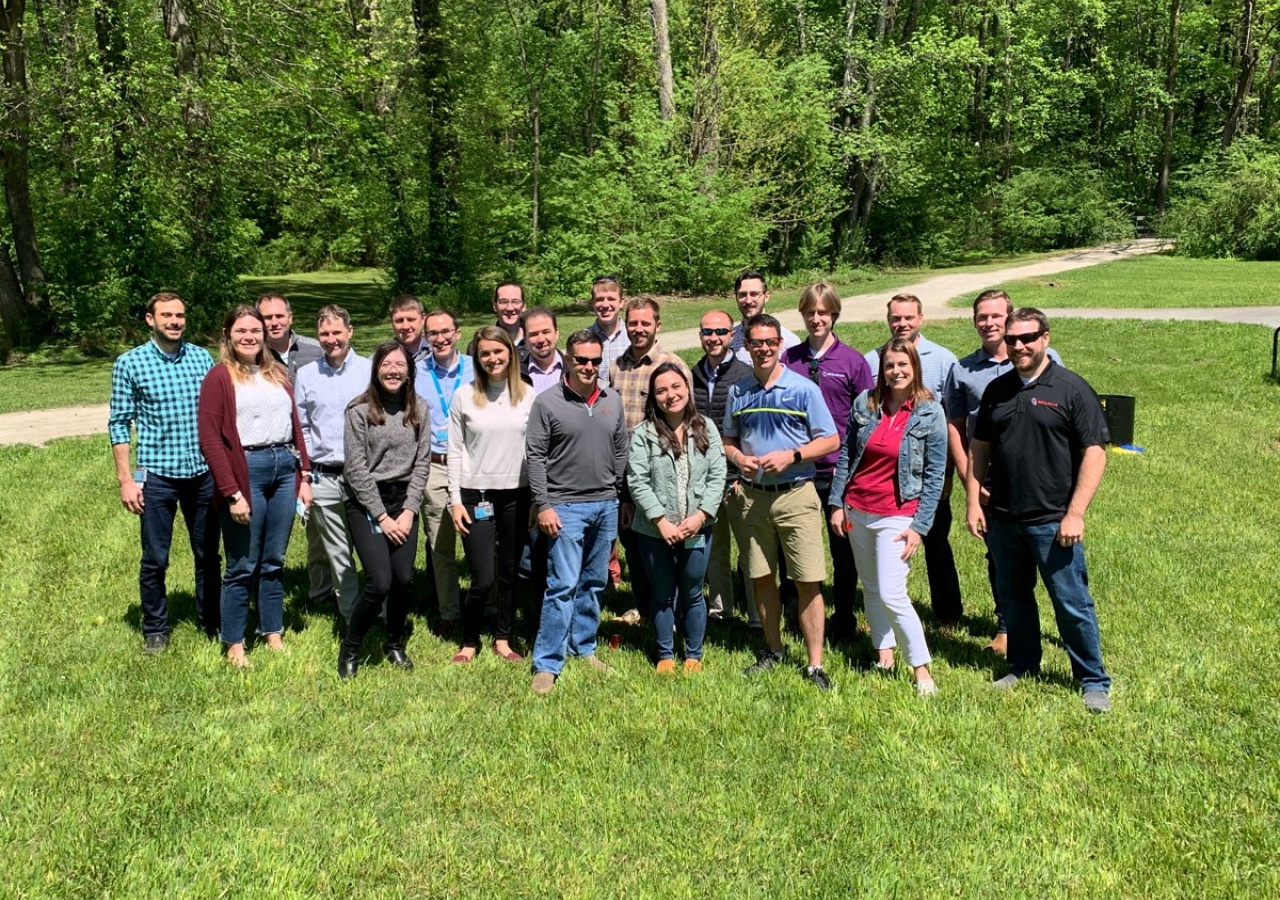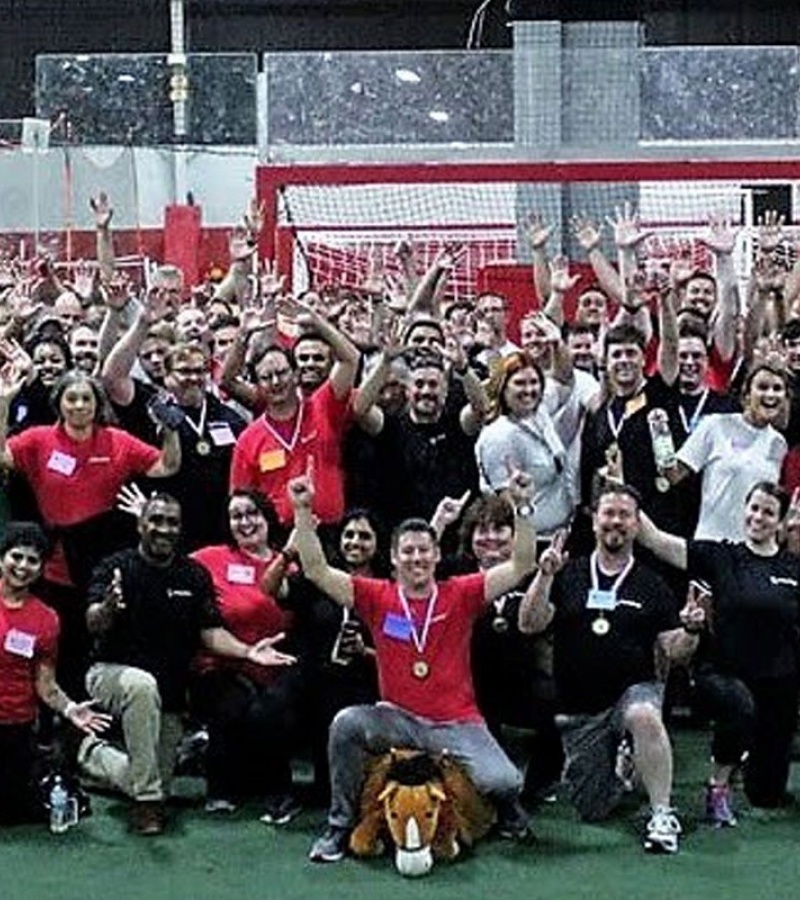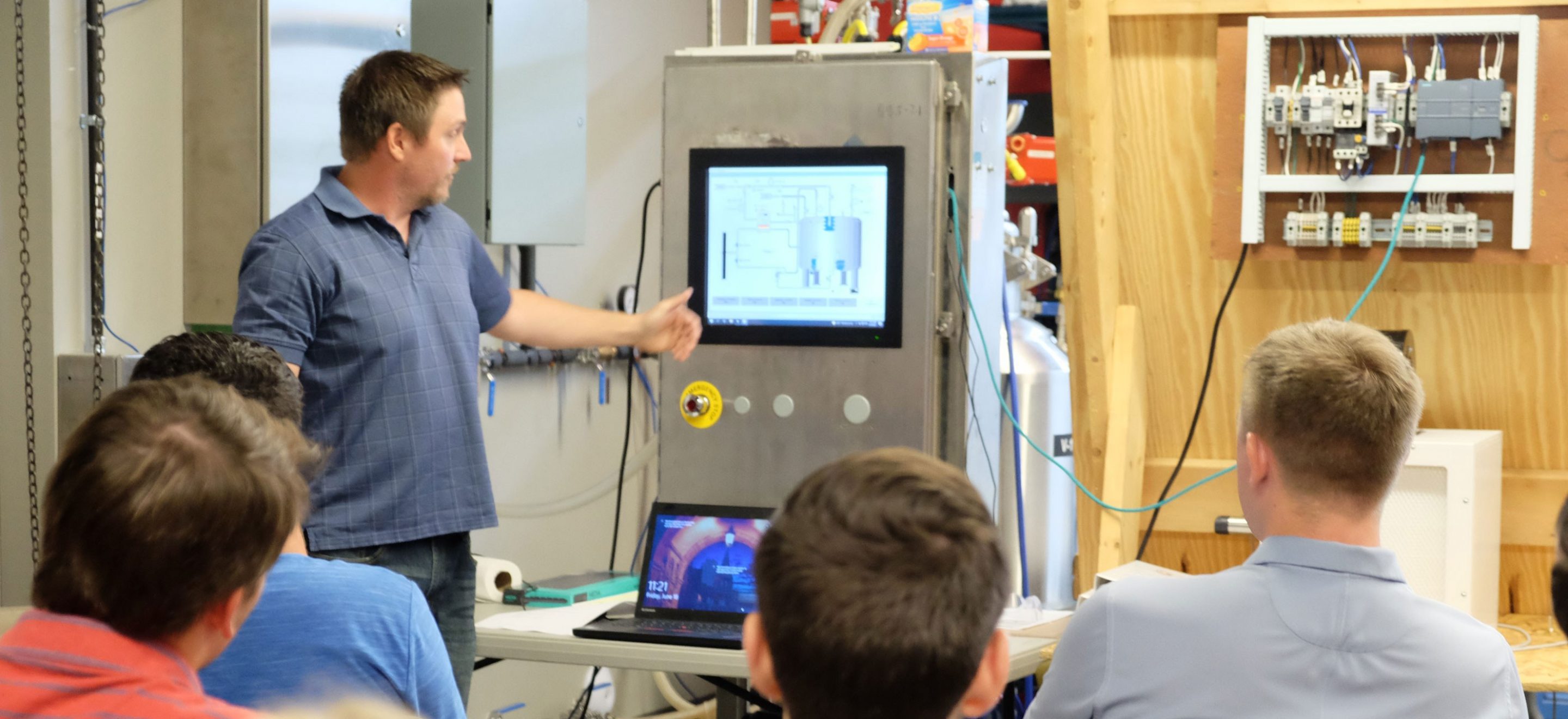 Our Focus
Investing in our Employees
Our people-focused approach starts with a hiring process that reinforces our core values and continues with a three-week training program for new team members and ongoing customized training for all our employees.
Stage-Based Training Approach
Foundational Knowledge

We equip our employees with a core conceptual understanding of validation lifecycle principles, rooted in the latest industry guidance that covers process design through decommissioning in cross-functional areas such as computerized systems, facilities, equipment, utilities and laboratory.

Hands-On Training

Individually and in teams, employees are given the opportunity to obtain practical, real-world experience in various cross functional areas through fully automated training equipment and application of learned foundational knowledge.

In-Depth Understanding

Sequence provides on-going training that not only reinforces the core conceptual understanding and application on specific training systems, but also equips employees with a deeper and broader knowledge base necessary to become top performing, cross functional consultants in the pharmaceutical industry.
Everyone Benefits
Employees Win
Our training approach provides a jump start that has proven to create technically savvy, value adding consultants at an expedited rate that builds their confidence and ensures success throughout their career.
Clients Win
We believe that cross functionally trained resources, mentored in good practice and encouraged to focus on product quality and patient safety, yields superior results for our clients who are seeking efficient and effective support.
Feedback Matters
We pay attention to what our employees are telling us. We're proud when we've done right by our people — and are always looking for ways to improve what it's like to work at Sequence.
95%
of people say "When you join Sequence, you are made to feel welcome"
94%
of people say "Management is honest & ethical in its business practices"
78%
of employees have worked at Sequence for 2+ years — 16% of them having a tenure of 6+ years.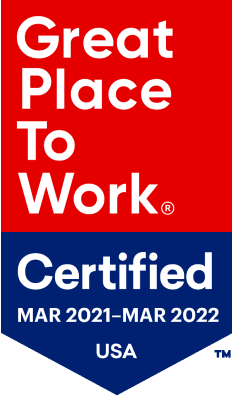 Job Postings
You belong at Sequence
Find an Opportunity