Opportunities
If you're in the market for an opportunity that values you as a person as much as it values you for your skills, we'd love to have you at Sequence. Find out if you're the right fit for a growing, dynamic business that puts its people first.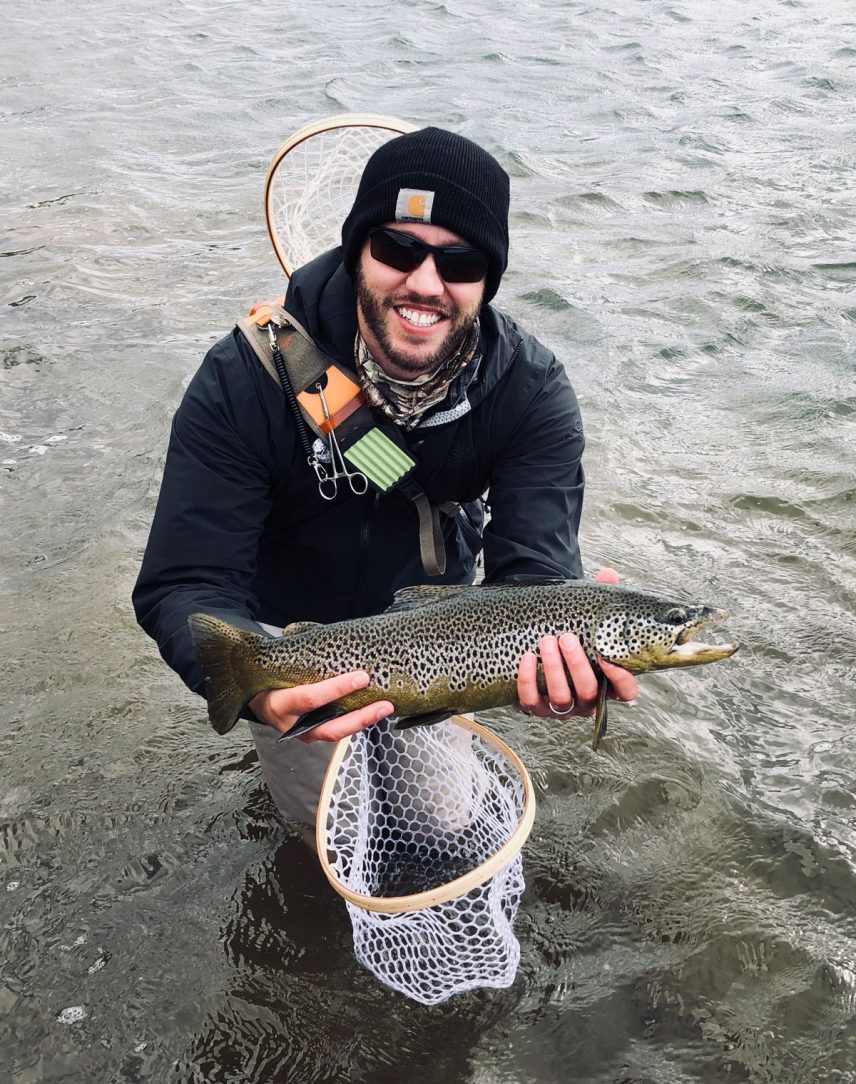 Employee Qualities
Who You Are
Our employees come from a diverse range of backgrounds — yet all of them share some key attributes that make Sequence a great place to work. Here are a few of the unique qualities we look for when adding people to our team.
You love finding creative solutions to difficult challenges. If you don't know the answer, you dig until you find it.
You're fastidious about the details. If it's worth doing, you do it right the first time.
Being organized is a way of life. You find a place for everything and know how to access it quickly.
Your communication skills are on point. Not only can you explain anything to anyone, you're also great at building and maintaining relationships.
You are highly motivated and take ownership of client relationships. You provide ongoing value to projects because it has the potential to impact millions of people.
View Opportunities