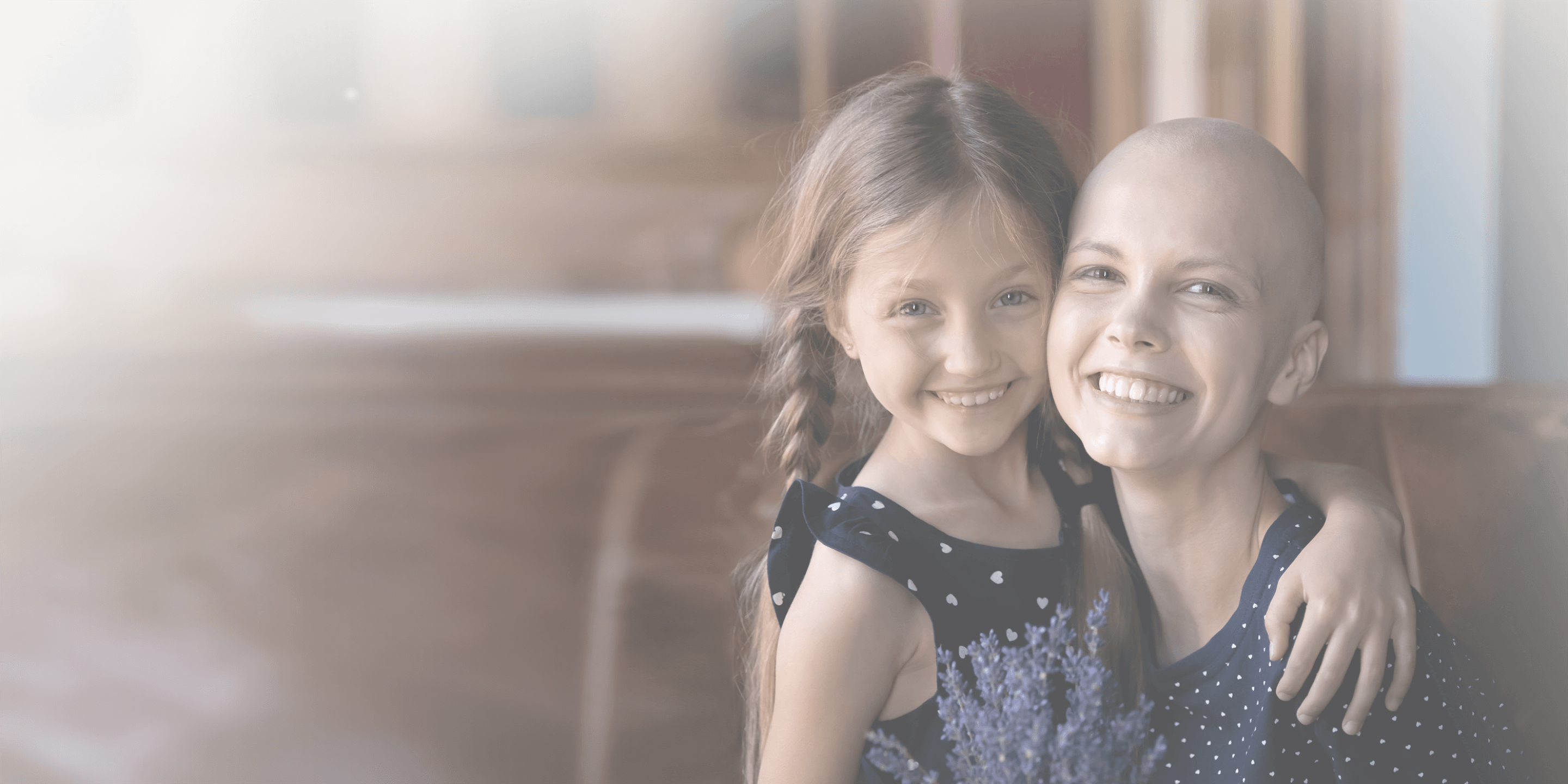 Sequence - Quality and Compliance Services
Improving the quality of human life is the heart of everything we do.
Meet Sequence
Customized Quality & Compliance Services for Life-Enhancing Biopharma Companies
Starting as a small computer validation consulting firm for the biopharma industry in 2002, Sequence, Inc. has transformed into a fully comprehensive consulting organization that provides turnkey CQV and Digital Solutions for facilities, utilities, equipment, computerized systems and labs.
While Sequence was born as a quality and compliance company, over the years we have become a full service turnkey CQV and Digital Solutions provider through vast greenfield project experience, acquisitions, and partnerships.
2000+
quality and compliance services projects completed over 20+ years in business
2.5M
hours invested in projects for quality & compliance services, validation, and data integrity
>100
clients supported in the biopharma industry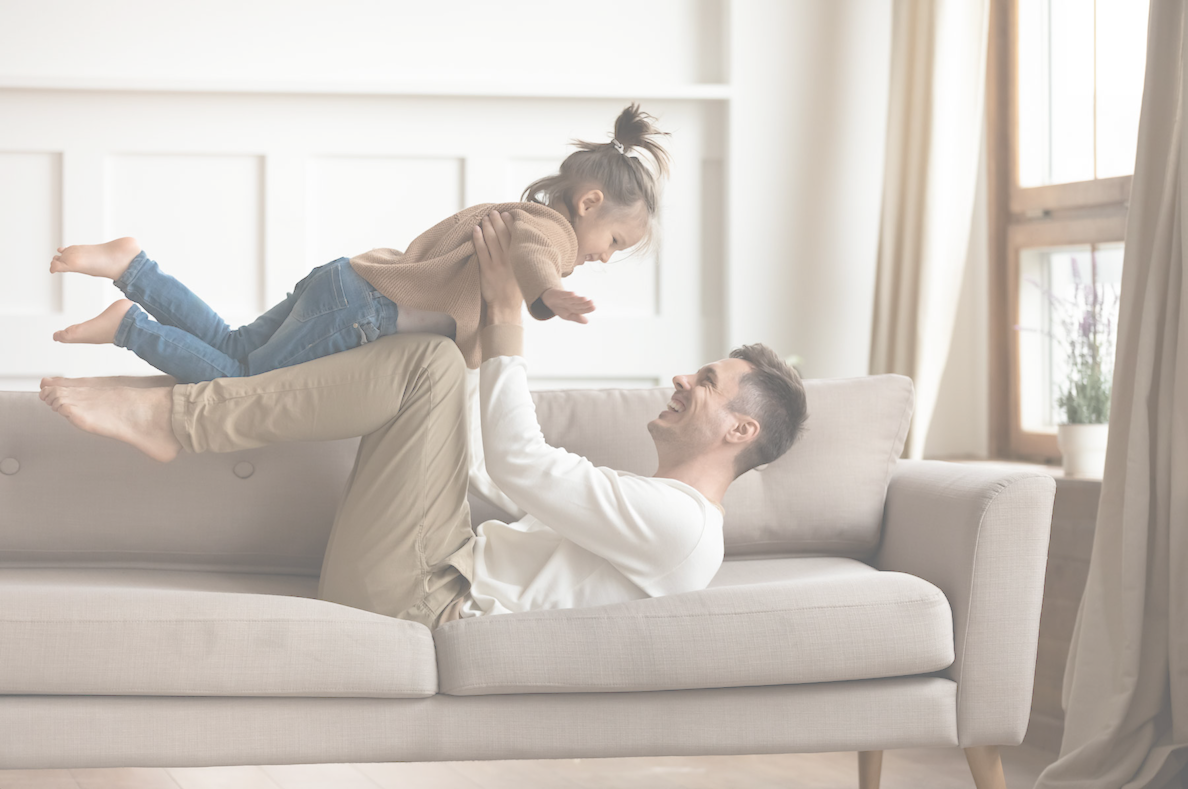 Philosophy
People are the focus of everything we do.
From helping bridge communication gaps that break down silos to providing personal, intuitive support throughout the project lifecycle, we are driven to meet the needs of people, first and foremost — which applies to our team members, clients and the communities we serve.
Develop People
Our willingness to listen to others, hold ourselves accountable and offer ongoing, stage-based training opportunities creates an environment where people can truly grow and thrive.
Drive Life-Changing Therapies
Years of experience working in the life sciences gives us a unique understanding of specific manufacturing lifecycle processes that can help bring innovative therapies to life, faster.
Give Back to Communities
From promoting powerful education initiatives to raising money for the underprivileged to helping kids who are fighting rare diseases, we are committed to supporting the needs of people and communities.
Core Values
The Sequence DNA
Selfless Attitude
We support our teammates by respecting the value of everyone's contribution and tempering our confidence with humility and integrity. We're proud that we can quickly adapt to changing situations while keeping a positive outlook.
Technical Aptitude
Our deep technical knowledge and social intelligence allow us to deliver superior results. In our never-ending pursuit of excellence, we continuously seek new skills and knowledge.
Unstoppable Initiative
We are highly motivated problem-solvers who are always looking for innovative ways to get things done. We are driven by an insatiable curiosity about how to keep improving — in everything we do.
How do Quality and Compliance Services benefit the pharmaceutical industry?
Quality and compliance services are the backbone of how the pharmaceutical and biotech industries deliver high quality products to consumers. While both are critical to the manufacturing process, they are slightly different.

Quality is associated with a product or service that delivers the intended performance. Consumers have to trust that the product they are using for their health is of the highest quality. Both companies and consumers benefit when high standards for quality are met. Sequence can design a quality plan that not only focuses on current quality but also fuels innovation, growth, operational effectiveness and continuous improvement.

Compliance is defined as meeting the regulatory requirements for the industry. The FDA requires companies to meet stringent requirements for quality and performance. This process is made easier by having a plan for quality and compliance services that meets those guidelines. Sequence helps you to improve processes, address identified problems, enable operational efficiency and sustain compliance for the long term.
Let our experience guide your next project to completion with sustainable quality and compliance services that utilize cutting-edge analytical techniques to enhance product quality and patient safety.
Leadership
Get to know our leaders
Meet the Team