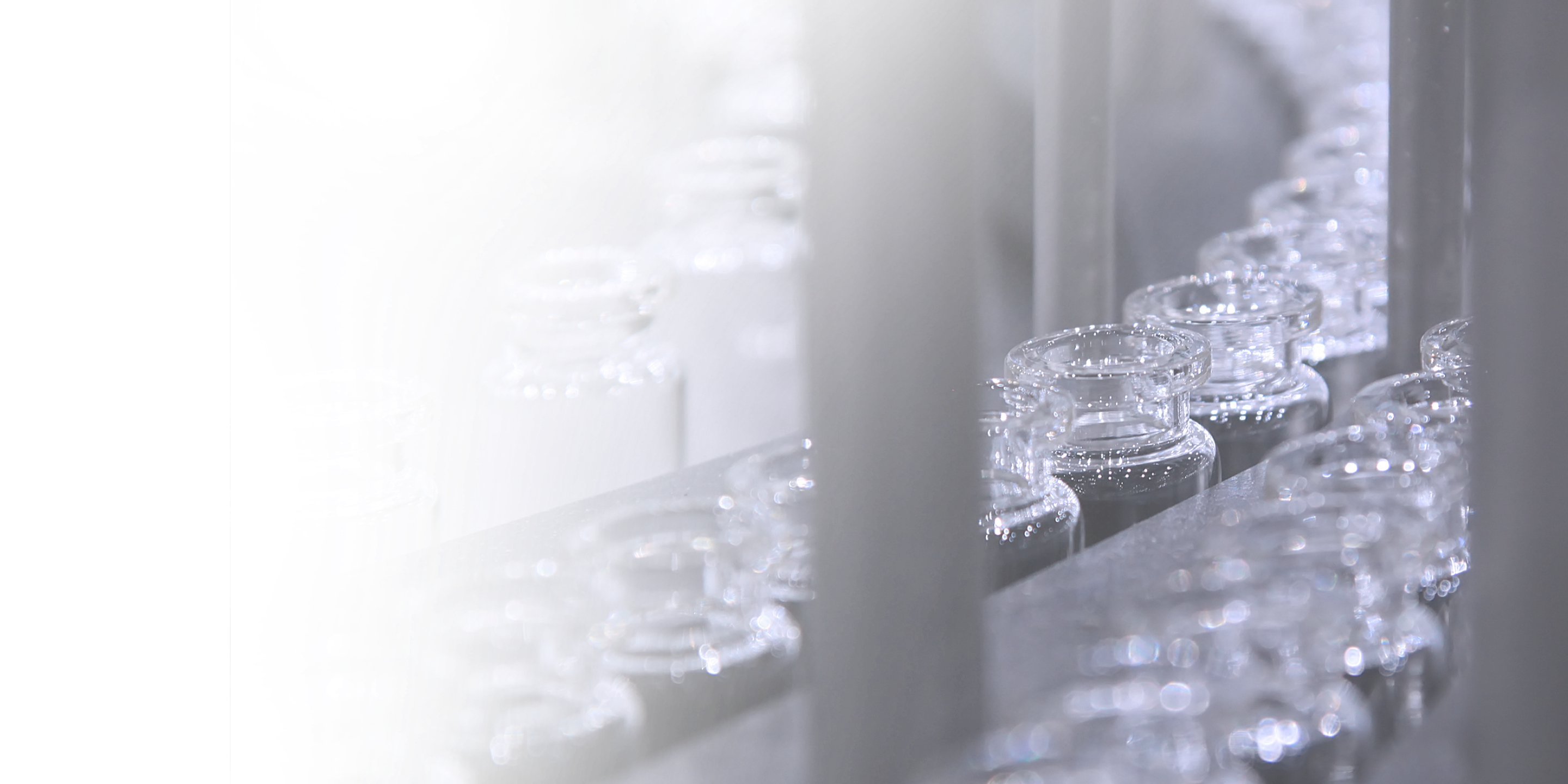 Commissioning and Qualification
Optimizing people, processes and timelines to deliver highly successful operations.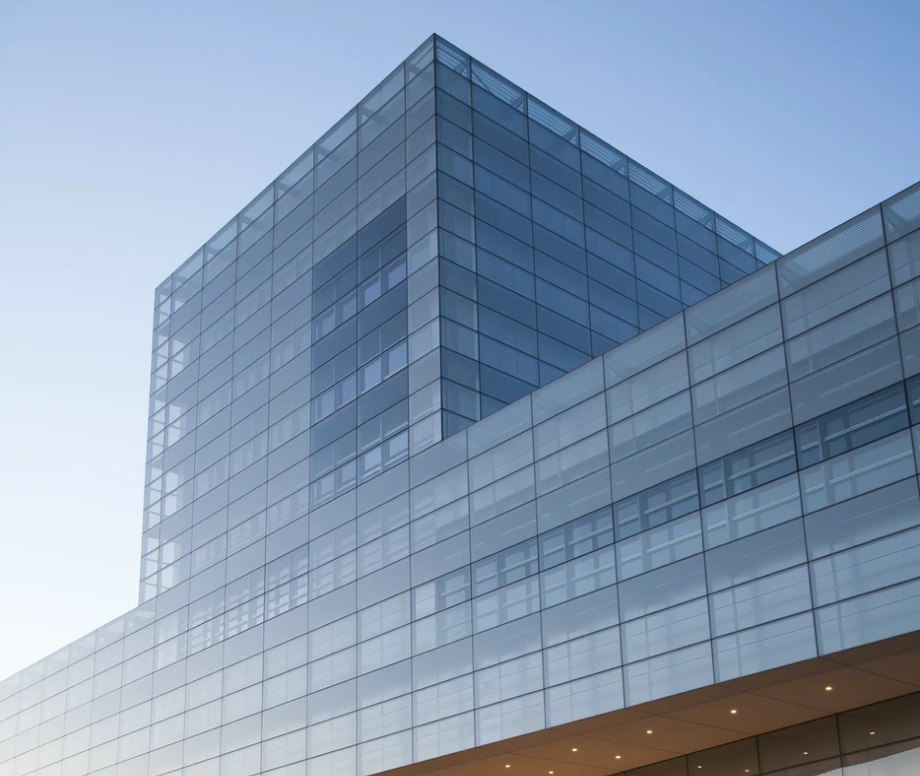 What We Offer
Expertise-driven solutions for regulated industries
We provide comprehensive quality and compliance solutions to regulated industries to help them optimize their laboratory, computer systems and manufacturing operations. Using a strategic approach, our experts utilize technical and operational expertise in process design, engineering, commissioning, qualification and validation to bring our client's projects to life effectively and efficiently.
Areas of Focus
Biopharmaceutical
Cell & Gene Therapy
Laboratories
Engagement Model
Strategies + experience to help you reach goals faster
Our extensive knowledge and years of experience across multiple regulated industries work like an insurance policy for your project execution. Whether you partner with us for an entire project or require a more specialized solution, we offer proven strategies to help you achieve and maintain operational readiness to help you bring products to market on time and on budget.
Comprehensive technical and operational expertise
Years of regulatory experience and lessons learned
Verified strategies that optimize processes, people and timelines
Project Consulting
Total responsibility for delivering a specified Scope of Work throughout all stages of the project lifecycle: Strategy > Planning > Execution > Delivery
Managed Services
Shared responsibilities, in partnership with your team, to provide continuous improvement programs that improve efficiency due to chaotic environments after FDA review & approval.
Specialized Support
Providing individuals to execute specialized tasks under your management.
Process
A proven, systematic process for project execution
To help expedite your project timeline and get your facility production-ready, we offer a science- and risk-based CQV project plan, based on our industry knowledge, common project pitfalls and compliance best practices. Our proactive, hands-on approach allows us to anticipate issues before they arise, adjust quickly as project variables change and seamlessly adapt as projects become more complicated along the way. This results in a smoother overall project execution and reduced timeline to turn over a facility fit for intended use that is ready for inspection.
Requirement Definition
Requirement Definition
Our SMEs use a systematic approach of developing user- and functional- requirement specifications for facilities, utilities, processes, software and systems to ensure key components such as CQAs, CPPs, product knowledge, process knowledge and sequence of operations are defined to reflect desired the functionality and intended use.
Design Review
Design Review
Sequence will perform Design Reviews throughout the project design lifecycle in order to yield the Design Qualification deliverables for Direct Impact systems. Our SMEs perform DR/DQ activities as documented evidence that the design of new equipment and/or software is suitable for intended use.
Strategy & Planning
Strategy & Planning
Whether you need support for an existing facility or a new one, our team of experts can develop and implement strategies to bring the full scope of your manufacturing and engineering project into a compliant state, by utilizing a science and risk-based approach (i.e. ASTM-e2500, ISPE Baseline Guidance, etc.) and quality-by-design concepts. Available strategies include:

Risk Management (per ICH Q9)
Science-Based

Establish CQAs, CPPs, Control Strategies (CDEs), and Critical Aspects via product risk assessments and system risk assessments

Leveraged Vendor Documentation

Perform Vendor Assessments

Continuous Improvement

Operational and Performance Data (Data Analytics)

Change Management
Good Engineering Practice (GEP) – SME Driven
Data Integrity Assessment/Testing Strategy
Periodic Review for Established Systems
Planning is critical when performing a risk-based CQV effort. Our team of experts will develop CQV plans (Site VMP, Commissioning Plan, IT Validation, Lab Validation, Computer System Validation, and Process Validation) based on industry standards and guidelines to cover the following components:
Documentation Practices (GDP)
Change Management
Deviation Management
System Assessments

Impact Assessments
Risk Assessments
Part 11 Assessments

Boundary Identification
Leveraging Strategies
Testing
Testing
We will assist you with the development and execution of deliverables to demonstrate fit for intended use as defined in the specifications.
Turnover
Turnover
Our team will help you create the final package needed for turnover, which will include documented evidence of your facility's fit for intended use and its preparedness for inspection.
Service Areas
Our consultants offer comprehensive knowledge of the following systems, equipment, and/or software platforms.
Facilities
Utilities
Clean Utilities (Generation & Distribution)
Dirty Utilities
Compressed Gases
Waste Systems
Equipment
Buffer Vessels
Upstream Equipment
Downstream Equipment
Formulation
Fill/Finish
Packaging
Computerized Systems
Physical - Sensors, Transmitters, etc.
Monitoring, Supervision, Discrete Control, Continuous Control, Batch Control (PLC/DCS)
Manufacturing Operations Management (MES)
Business Planning and Logistics (ERP)
Laboratory Information Management System (LIMS)
Computerized Maintenance Management Systems (CMMS)
Quality Management Systems (QMS)
Lab Equipment
HPLC/UPLC/GC
TOC Analyzer
Plate Readers - Nanodrop
qPCR
BACT/ALERT, VITEK MS, VITEK 2,SCANRDI, BIOFIRE FILMARRAY
EM Equipment
Get Started
How can we support your project success?
Contact Us