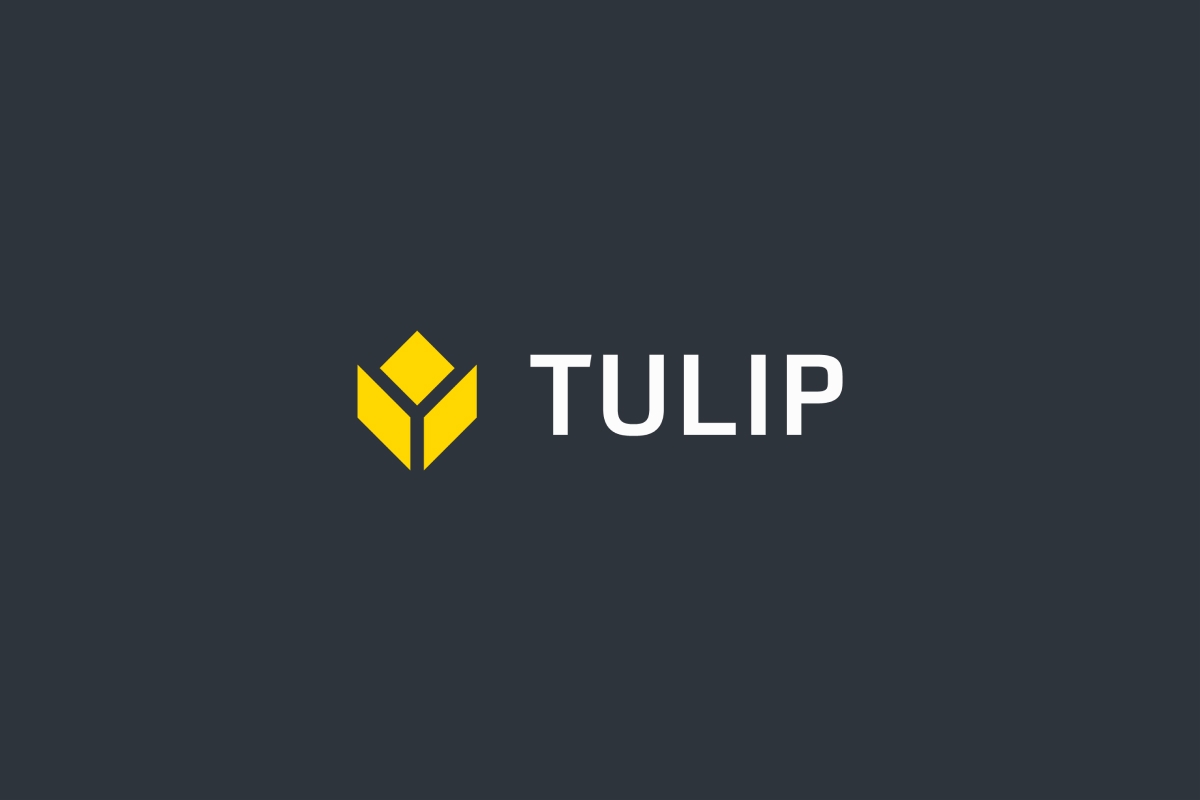 Sequence & Tulip Partner To Deliver Digital Manufacturing Solutions To Life Sciences
SOMERVILLE, MA – Sequence is partnering with Tulip to build app-powered solutions for office, lab, and manufacturing spaces that eliminate paper-based processes. Sequence will leverage their proven track record in working with Life Sciences companies and their compliance expertise to deliver high-quality applications and industry-leading ROI to customers.
James Irons, the Director of Strategic Development at Sequence, Inc. noted, "What I love about Tulip is that it is simple to create and deploy applications that are 21 CFR Part 11 compliant. We love the flexibility in being able to easily create and deploy simple applications such as a logbook, to complex applications such as an electronic batch record solution. Our favorite part of working with Tulip is knowing that we are removing paper processes and enabling our life science colleagues to bring drugs to the market more quickly and efficiently."
Sequence uses Tulip internally and externally to gain efficiencies across an array of life science processes. Tulip offers a validatable no-code app platform that users can use to build and customize applications to digitize processes. At Sequence the team digitized their training processes with apps and gained actionable insights along the value stream to further improve their existing practices.
"Tulip provides Sequence with an in-depth understanding of how our JRI MySirius training is performing. We are able to quickly and easily deliver high-quality training and collect data on how our clients are responding to the training. We are also able to collect metrics on how each of our engineers performs while executing the training," added Brad Johnson from Lab Services at Sequence, Inc.
Sequence has built extraordinary solutions to fit their needs, and have brought in their deep-rooted background in life sciences to fully engage with and maximize the use of Tulip.
"I have great appreciation for the experience and know-how that Sequence is bringing to the Tulip community and our customers. I'm looking forward to having another partner to help with our customers and their Pharma 4.0 ambitions," spoke Gilad Langer, the Industry Practice Lead at Tulip Interfaces.
Together, Tulip and Sequence are excited to build versatile solutions for the high-compliance Life Sciences industry that focuses on optimizing quality and delivering meaningful value to customers.