Back to Blog
12.02.2021
6 Critical Commissioning & Qualification Strategies That Will Increase Speed to Market for Cell & Gene Therapy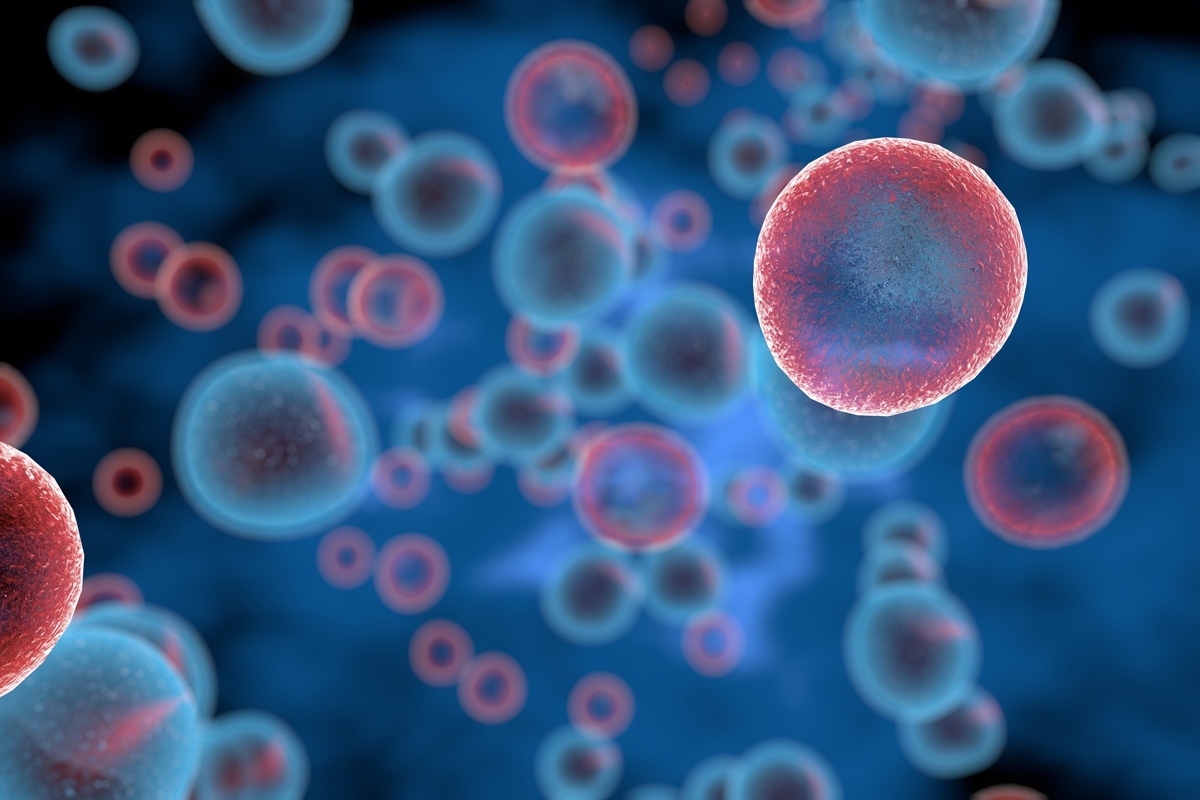 It's been proven that those who are first to launch their product will dominate the market.
Outsourcing a highly qualified Commissioning & Qualification partner that can help manage project risk by fostering deeper relationships and leveraging technical, manufacturing, and regulatory expertise can make the difference in delivering a facility fit for intended use before the competition.
Download the resource below learn more about the 6 strategies we use to accelerate speed to market for our clients.

Download Now