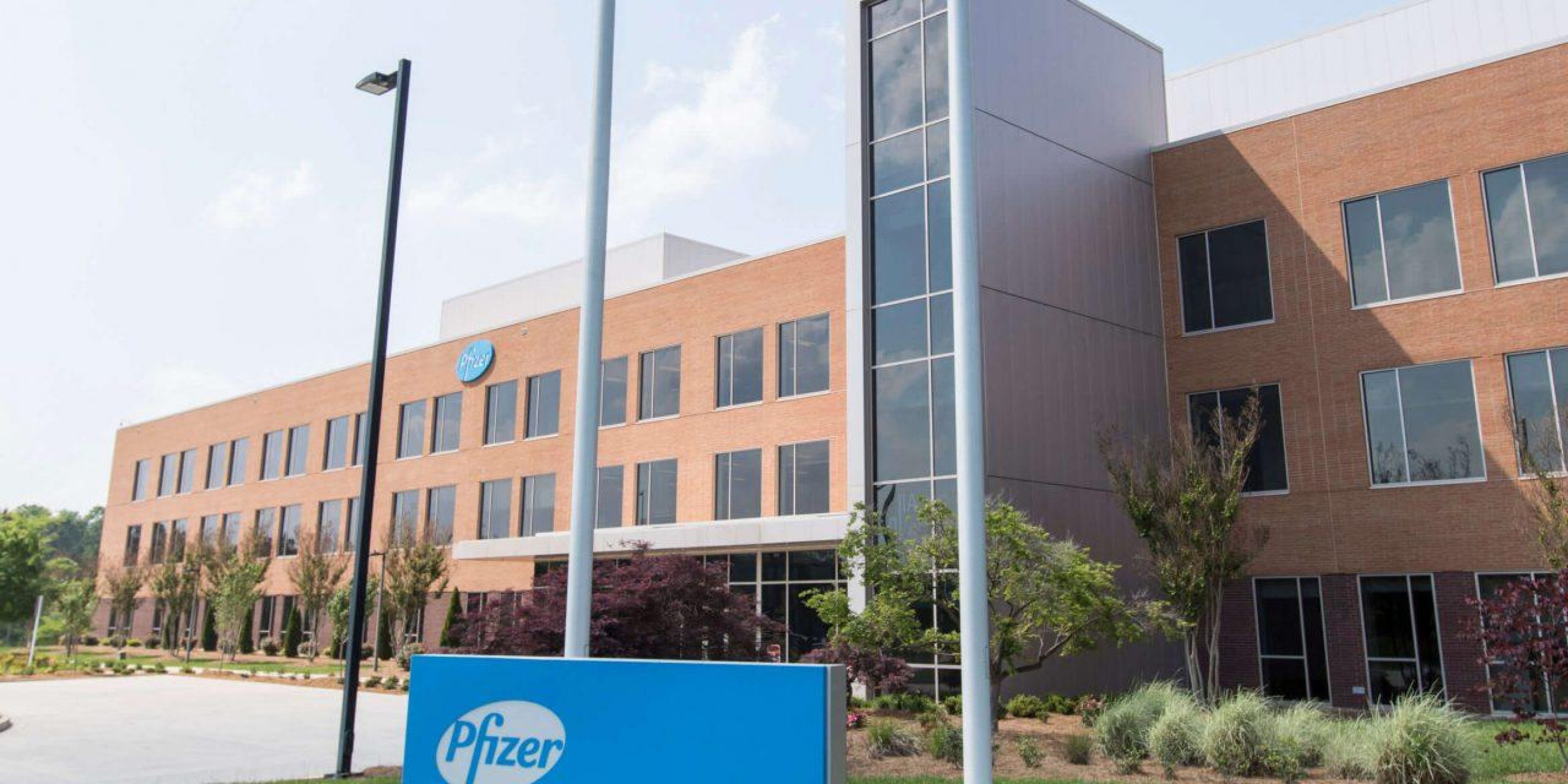 All Projects
Nimenrix Project
Vaccine
Overview
The Pfizer Sanford, NC facility is responsible for manufacturing components for the company's vaccine portfolio, including Prevnar 13. In addition, the Pfizer Sanford site is home to the state-of-the-art gene therapy manufacturing facility, which provides the ability to produce and supply both clinical and commercial scale quantities of critical life-changing gene therapy medicines to patients living with rare diseases around the world.
Sequence Scope
This project involved the full Equipment C&Q scope for various equipment including ultrafiltration skids, centrifuges, clean utilities, and ethanol supply and waste systems. Sequence was responsible for developing the strategy and performing integrated functional/performance testing to demonstrate the facility was fit for production of a conjugate vaccine to protect against Neisseria Meningitidis.
Life Impact
Pfizer facility produces Nimenrix which is a conjugate vaccine that helps to provide protection against invasive disease caused by the bacteria Neisseria meningitidis types A, C, W-135 and Y. Source
Get Started
How can we support your project success?
Contact Us